It is challenging to trust there is a balance when only considering one part of the whole. If I focus on my aching feet I may experience my entire body is in disfunction. However, a long walk resulted in a stronger back, tonified skin, calmer mind and reenergized body as a whole (yes, again, except for the feet that will need some time to feel the beneficial effects of the momentary overstimulation).
It is July 1st. The central heating is on in my current home as it has been for the entire month of June. Transportation of summer clothes proved to be a waste of space and weight on the airplane. My sunglasses are useful though as they save my eyes from various particles the inexorable wind and rain keep bringing in their vicinity.
On the other part of this mysterious planet of ours, some of my family and friends are praying for a gust of wind and a drop of refreshing water from the sky. As much energy I use for warming up, they spend on cooling down. Parts of extreme…
However…
In the wholeness of this enchanting earthly globe, those two extreme circumstances seem just like two aching feet in the entirety of one body, unaware of the uncomprehending vastness of Life, awesome in its diversity, intriguing in its mystery.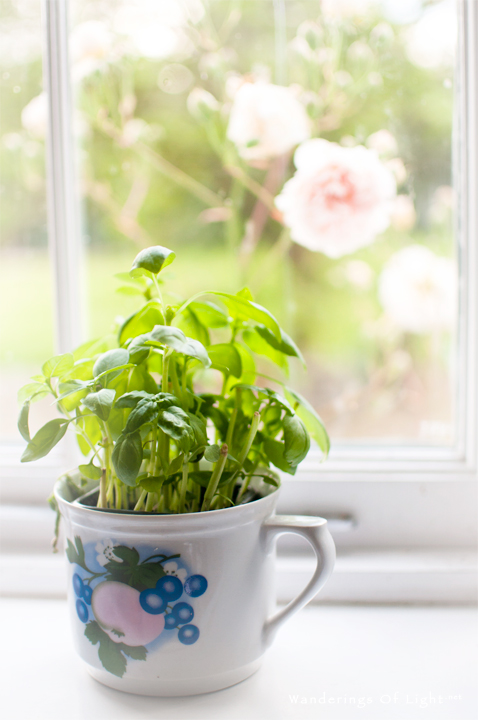 Yet another storm is over. I can go out now and work on training my eyes to adjust to different environment, hoping the new experiences will soften my heart to embrace what I know as unusual. More walking may result in losing the archetypal fear of the ego and it may, above all, strengthen my feet…
Share on Facebook