December, 2010
...now browsing by month
Wednesday, December 29th, 2010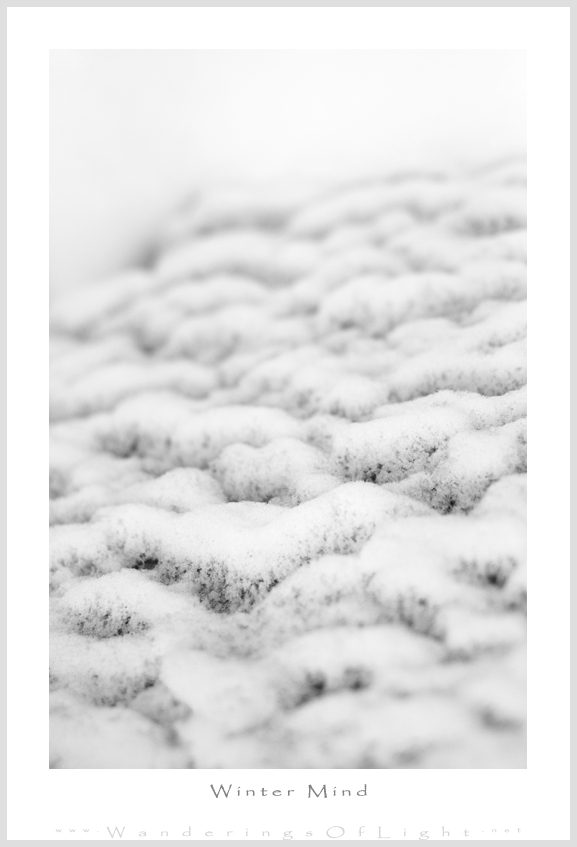 Share on Facebook
Thursday, December 23rd, 2010
Magic happened last night or at least I think that was last night – days have melted together into one single survival challenge that is going on these days. This magic was about a long walk and numerous amazing scenes creating in front of me, one after another, as I moved to different location so the scene changed, the story, the light – different yet always perfect and the real magic is that I was there at the right time to let each of those stories swoop into my camera. It was one of those moments when everything seemed perfect and life made so much more sense and every scene felt like a representative of some part of the planet and it was so gorgeous, the stunning beauty of people, the environment, the structures – everything was so naturally beautiful… As it was meant to be… Then happened the only thing that wasn't meant to be – I woke up.
It took me some time to believe it was "just" a dream because I was so filled with joy. Yes, entire body remembers the feeling regardless whether it was created in a dream or in "reality".
I often dream I am taking pictures in new assignments, new locations, new equipment and I wake up feeling fulfilled yet this time it was all so much more, like a special present from a Solstice dreamweaver, a blessing from the Creator since the disease I got myself involved in disables me to go out these days and I really miss taking my camera and moving. I was given a chance to do so in such a vivid dream that dispersed all the fears I managed to create and to feel and know all is good. Really good. Nothing's lost, yet another experience is gained.
Share on Facebook
Sunday, December 5th, 2010
It was so much fun that near to zero temperature didn't bother me until I was about to put my camera in the bag and realized that straightening the numb and red index finger won't go easy.
"Being in the zone" magic is twice as delightful when one is working with someone who is also passionate about his or her work. Marko is one of those and such a joy to work with. Here are a few scenes as a reminder for this lovely day.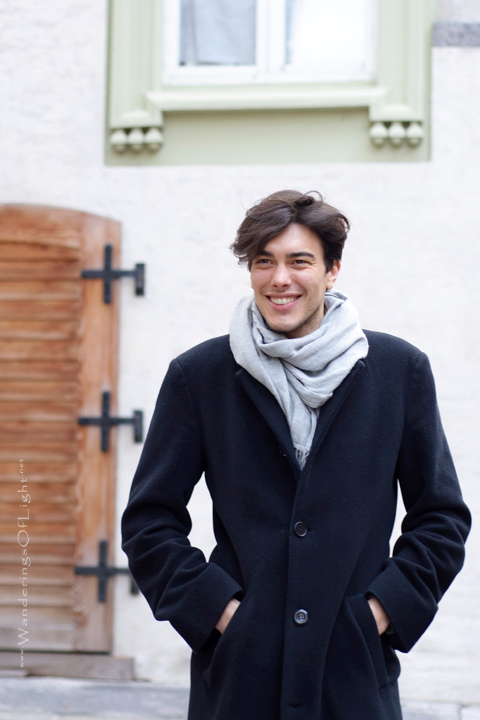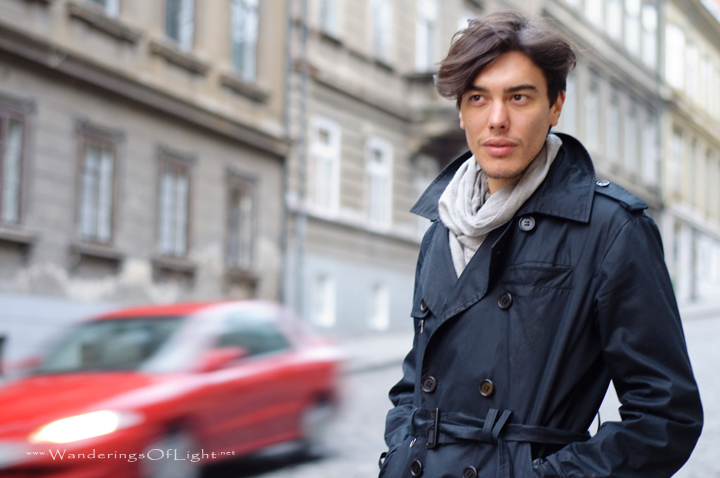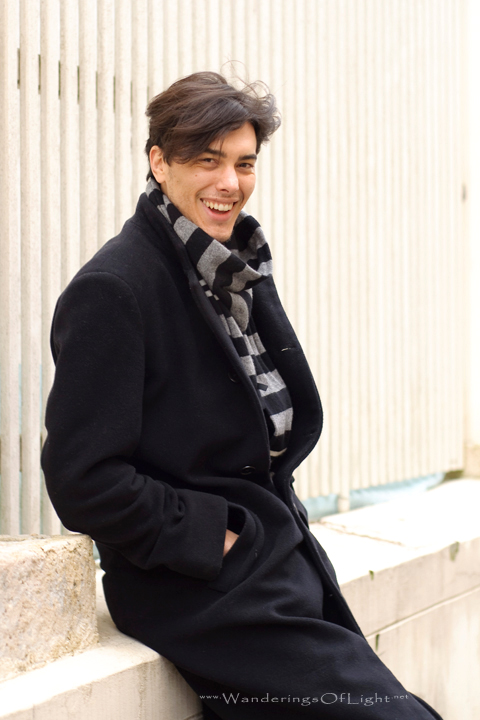 Share on Facebook