-… And in this part it feels like you were sacrificing your authenticity for the sake of satisfying the formality…
Her statement sounds likes a self imposed question. Am I still doing that? Am I still squeezing and spreading to fit the approval pattern?
-Don't worry about their ability to understand it, don't struggle to make it easier for them to accept your part of the story… Let your truth…
The last word flies up, swirls above our heads and explodes into the Happy Birthday song that was showering a teenager surrounded with friends and peers in the adjacent room.
How many souls in that room are being raised to fulfill someone else's expectations and how many are taught to listen to their own voice no matter how strange it felt to the environment they were born in? Is that room full of Borgs or is it a review of future renaissance? Will they ponder upon Donne's bells and question every sound or will they take them for granted and just bow their heads to fit the frame?
-… Just let it out the way it feels right for you…
Everything else is not true and becomes just an adaptation, a conformism, a deception, a lie…? To oneself and all. Not even worth the recycling bin.
Several balloons burst loudly next door, shaking off the uncreative memories.
Another layer of an onion is peeled. Layer by layer, with the help of the Reminders, the essence becomes ever more active and conscious part of self.
The ride goes on, lighter and with a clearer focus on a present moment.
Fragrance of lime tea imprints the lesson.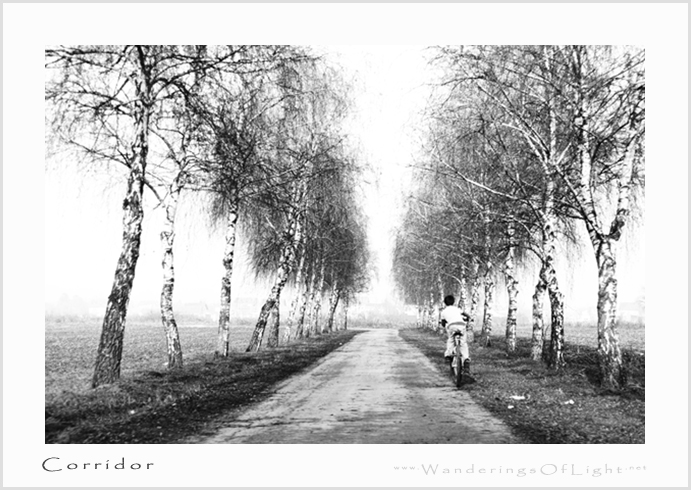 Share on Facebook