Jane Harbour. Alex Vann. Jason Sparkes. Jon Hunt.
Spiro.
Yes, back to those who create stories without saying a word.
Their concerts can help one to find out what collective trance can feel like under direction of the music that guides one towards…Balance.
On tour promoting a fabulous new album Welcome joy and welcome sorrow (Real World Records, 2015).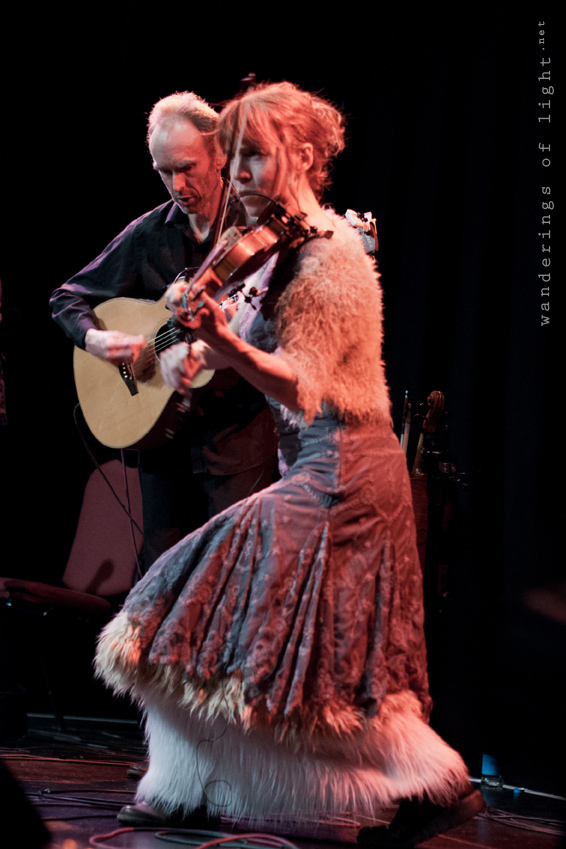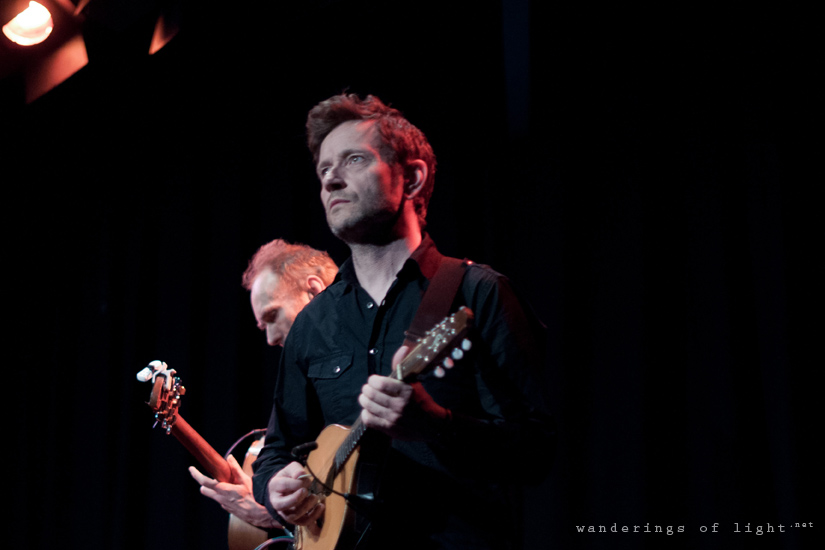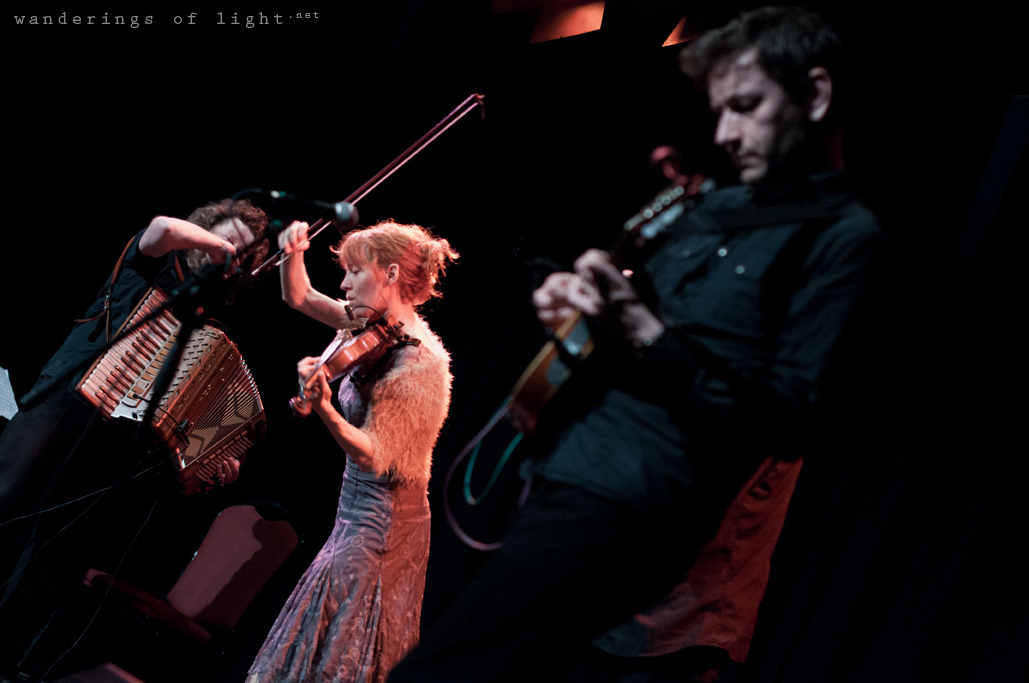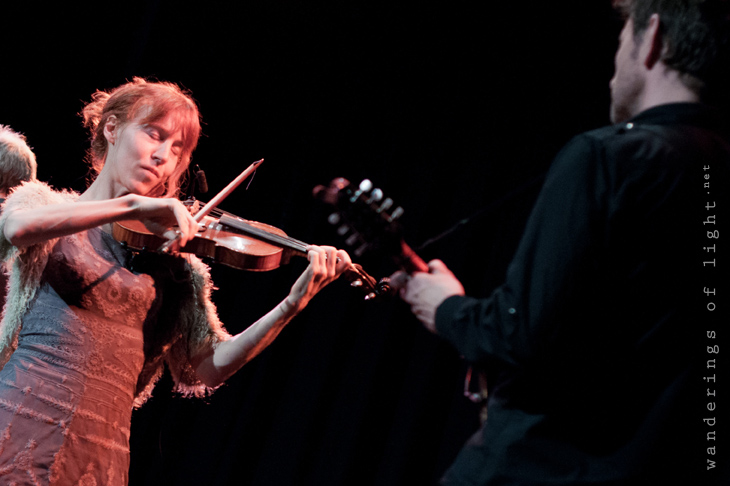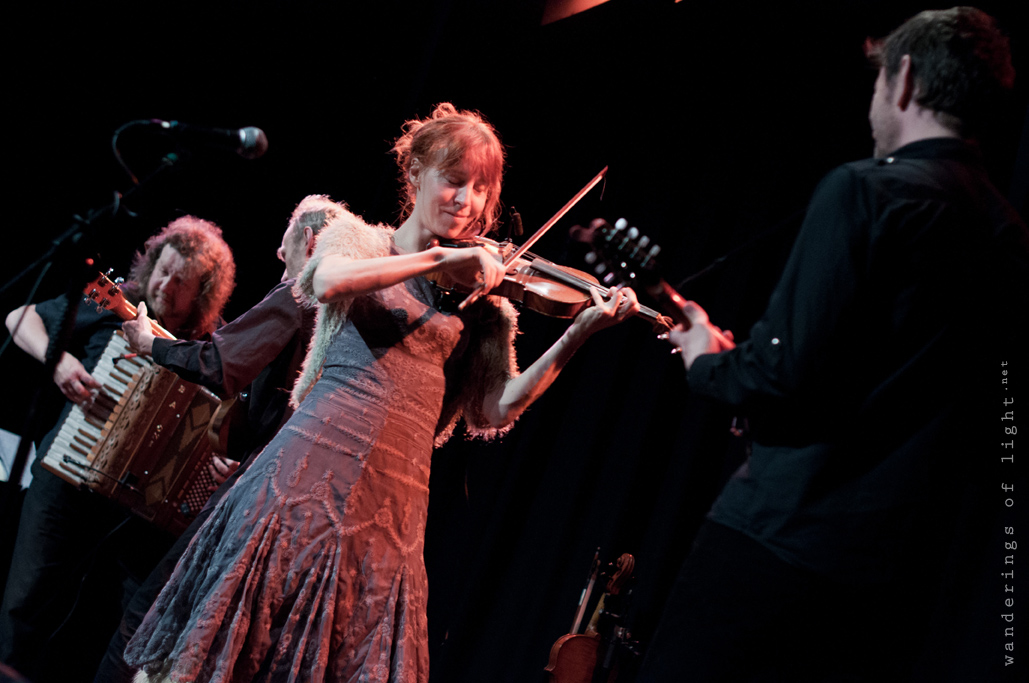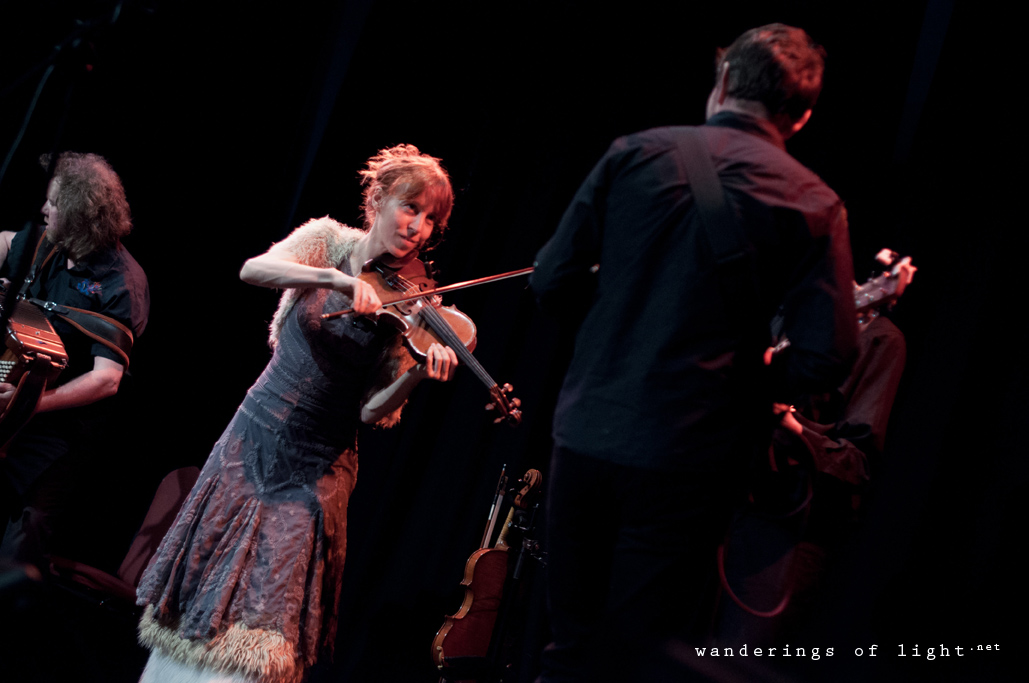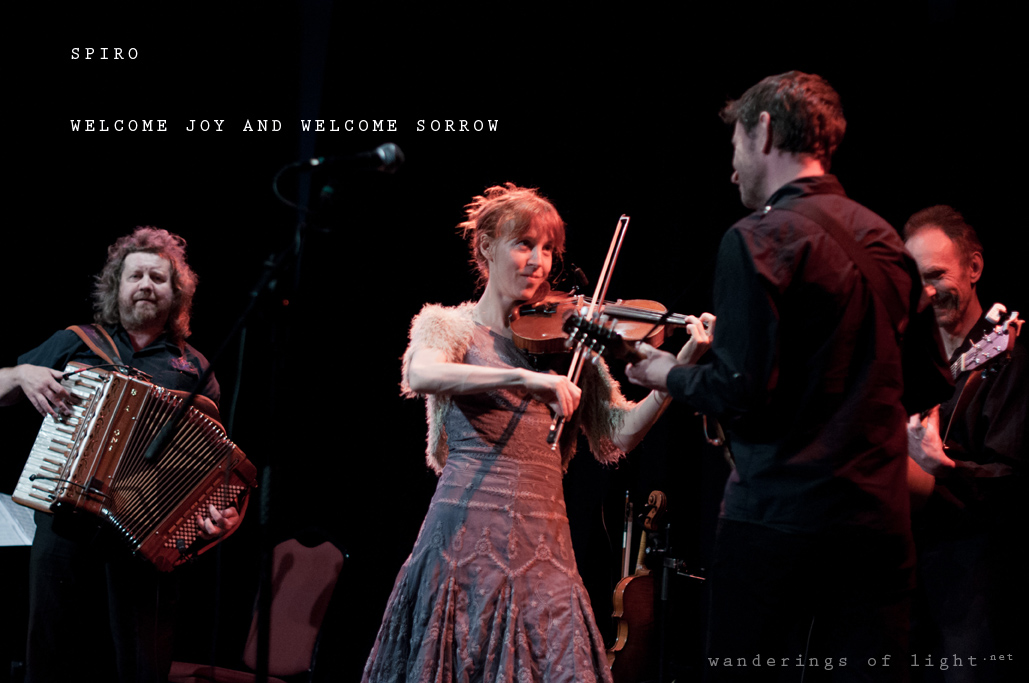 Share on Facebook