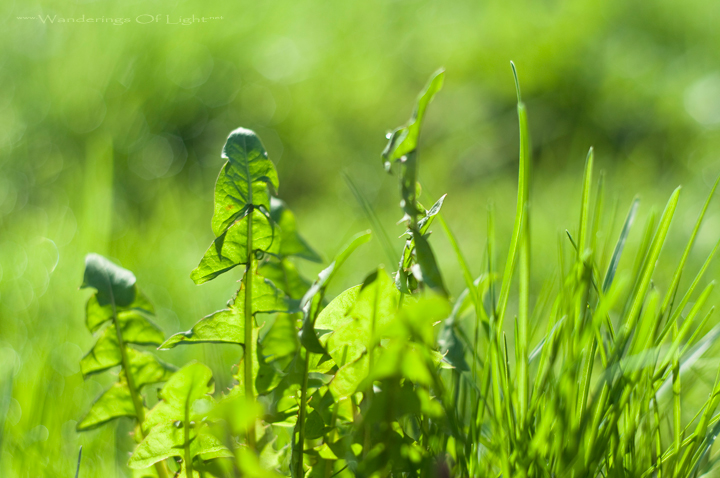 All is here, just as I put my head closer to my knees while my feet sink into the soft morning soil.
All is here, crystal clear; no leaf of grass imagining it is a tree, no tree wishing to squeeze into a form of one juicy, green leaf.
Everything here is crystal clear.
Share on Facebook