I have an amazing friend who is so patient with me, tolerates my sudden pauses in the middle of a sentence or when I stop abruptly during our walks… She understands why I sometimes stand like a statue unable to take my eyes of some scene in the nature… and she waits…
Yesterday we took a walk by the sea, a few people still on the beach, catching the warm rays just before the Sun was about to embrace the hill and the scenery in front of us was amazing…The stones emerging from the sea looked like made of gold, purified by a silvery-blue water… Wonderful contrast of tints, shades and tones…Once I got my breath back I started to look for a place to stabilize my camera… Nothing flat was around on the position I wanted to place my camera and the shade was approaching the golden stones…
"Ah, look at that light and the waves…and I can't find a flat ground to take a longer exposure…"
A few moments later, a perfect, flat piece of stone appears by my side.
"Would this help?", she asks handing me the stone.
It did help… She did.
The scene gracefully mirrored into my camera… I got my reminder on yet another blissful moment in the nature.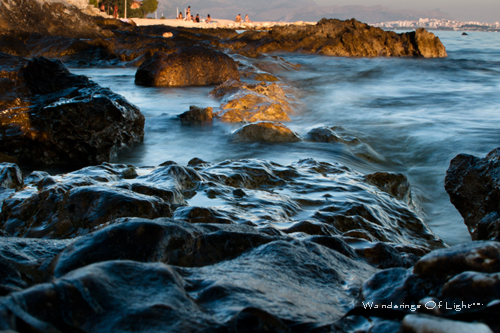 This photograph will always remind me of her patience, as well, of her acceptance of the fact that when it is two of us it's always one more, my camera, and thanks to her tolerance it never feels like there is a third wheel and I never feel I'm failing her; she waits for either mine or her paused sentences to be completed a bit later, understanding how much those wanderings of light in the nature are magical to me…
Friendships are precious, soul family that heart chooses… One of the definitions of unconditional love…
Friends intuitively feel us even when thousands of kilometres away and send text messages asking how we are in the times no one knows we've shut down during painful moments of growth… Friends are our family with whom we learn, share, support each other and exchange shoulders to lean on and with whom we celebrate and rejoice.
Friends expand our hearts and help us open our minds a bit more every time. They support us in learning more about our authentic selves.
We broaden paths and expand the roads for each other… We hand each other a torch when in need or… find a way to help regain the balance – and sometimes it is not about metaphors and life defining choices, sometimes it is just about a piece of the right stone at the right time…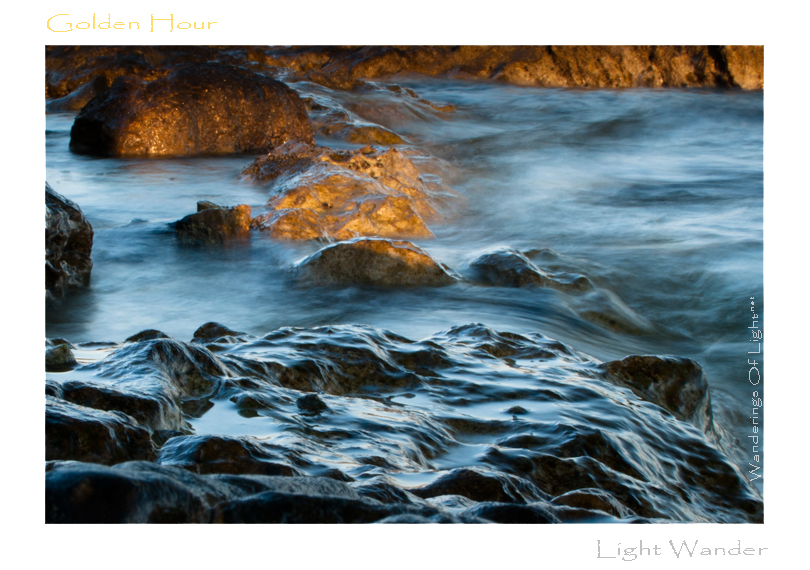 Share on Facebook