Only thirty km from the glittering Mediterranean sea surrounded by hot white stones and square, concrete buildings, away from the city, up the curvy road and then down the hill an amazing sight opens – a lush green planet of wide green fields and tall, large trees nourished by river Cetina.
Meeting such two different worlds in half an hour can have a tremendous effect on one's state of mind. In one word: joy – joy for witnessing the gorgeous diversity of nature (and culture), two worlds so close to each other yet so different and each precious in its own way.
Silence. Serenity. Spaciousness.
No glossy city reflections, no urge to overtake… Here, everything has a softer, gentler, wider pace.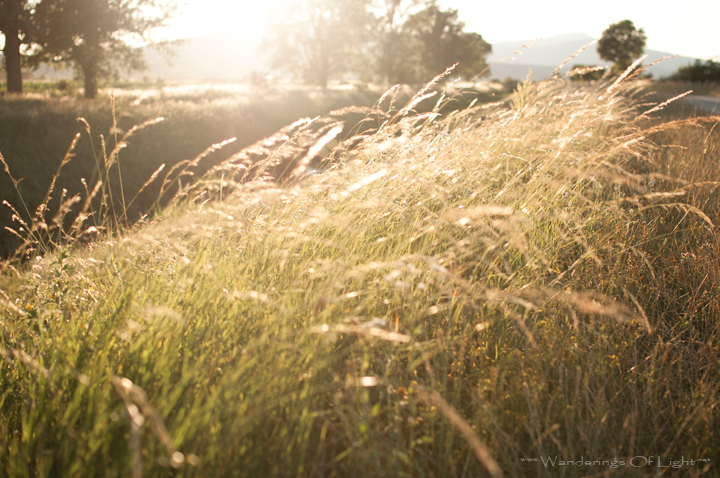 A few more turns, deeper into the valley, several horses found their way of connecting with other species offering lessons in gentle playfulness, patience and gracefulness.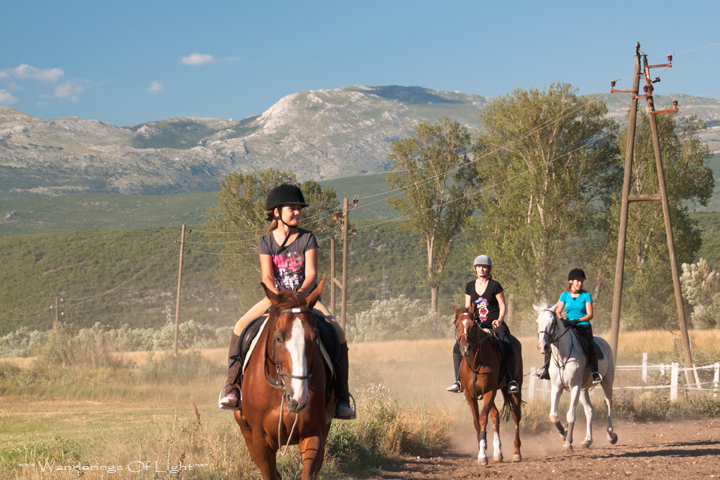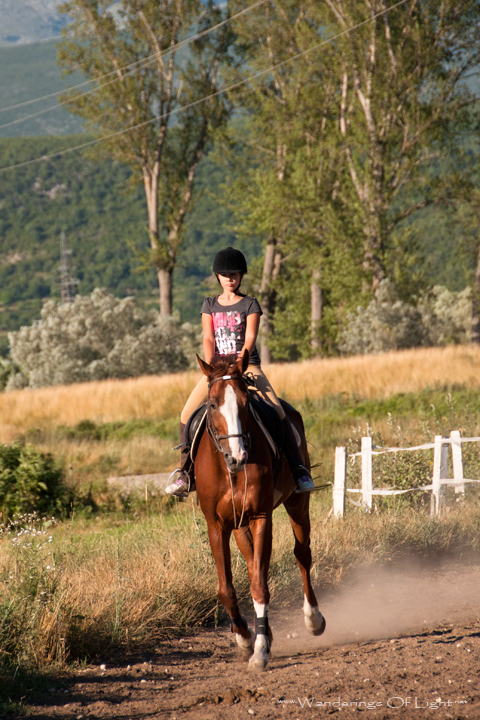 Precious moments, a wonderful Sunday afternoon in the country.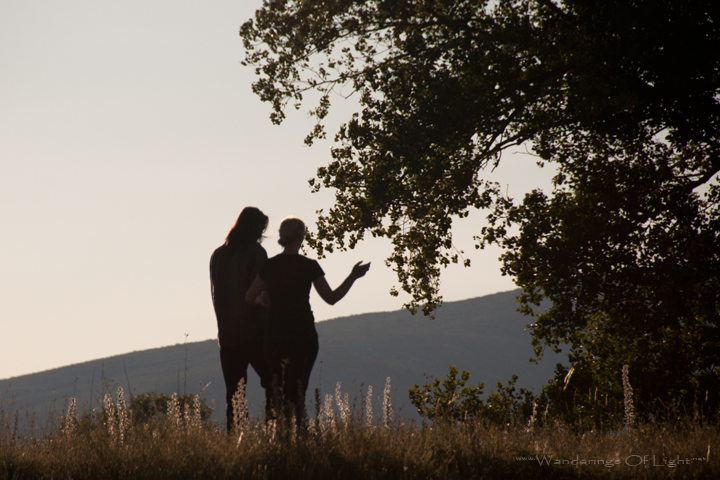 Share on Facebook